Published on Wed, 2016-11-09 19:14
Date:
Fri, 2017-02-17 20:00

to

Sun, 2017-02-19 20:00
Location:
Brown University
Providence, Rhode Island
Description:
workshops and performance as part of ECTC 2017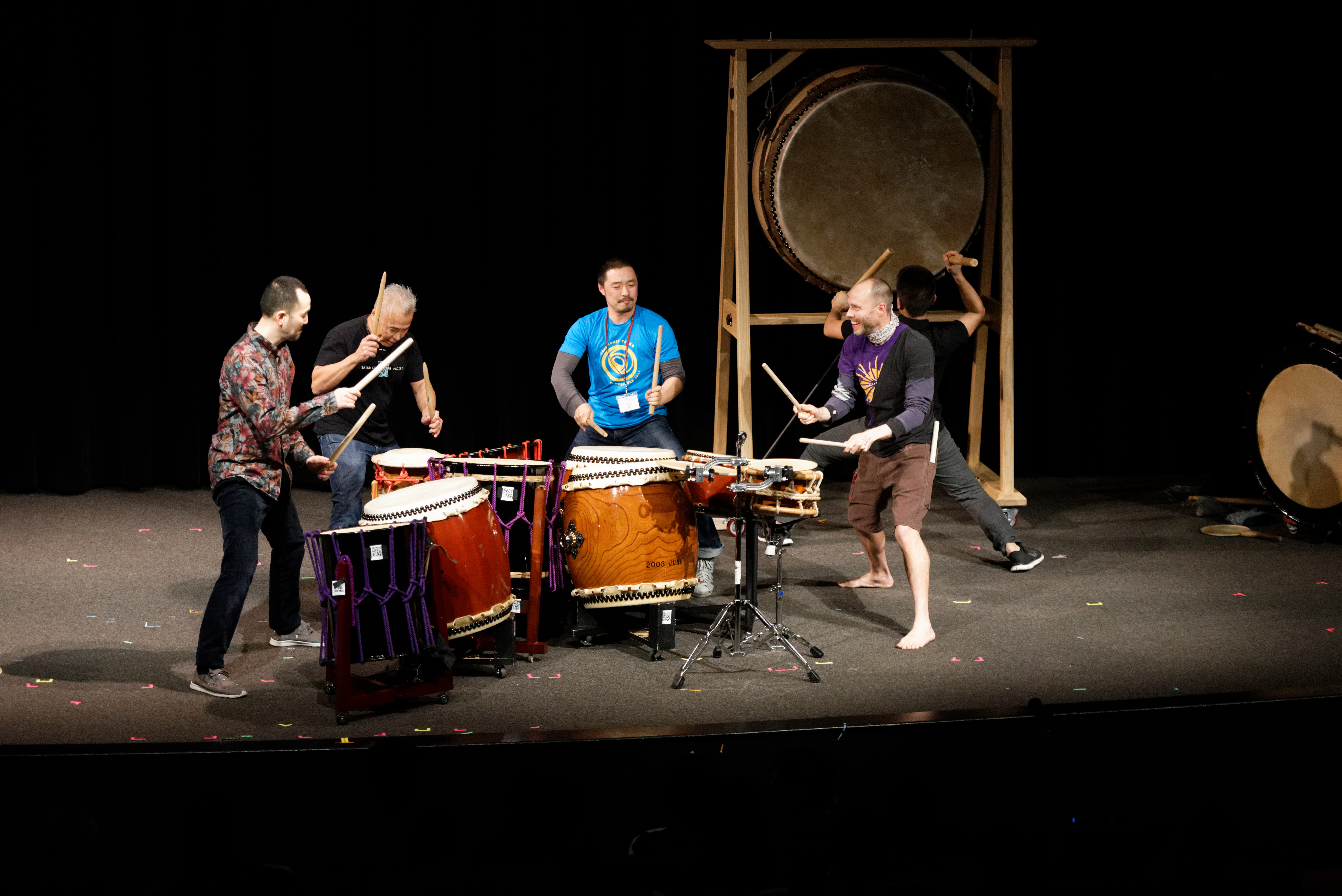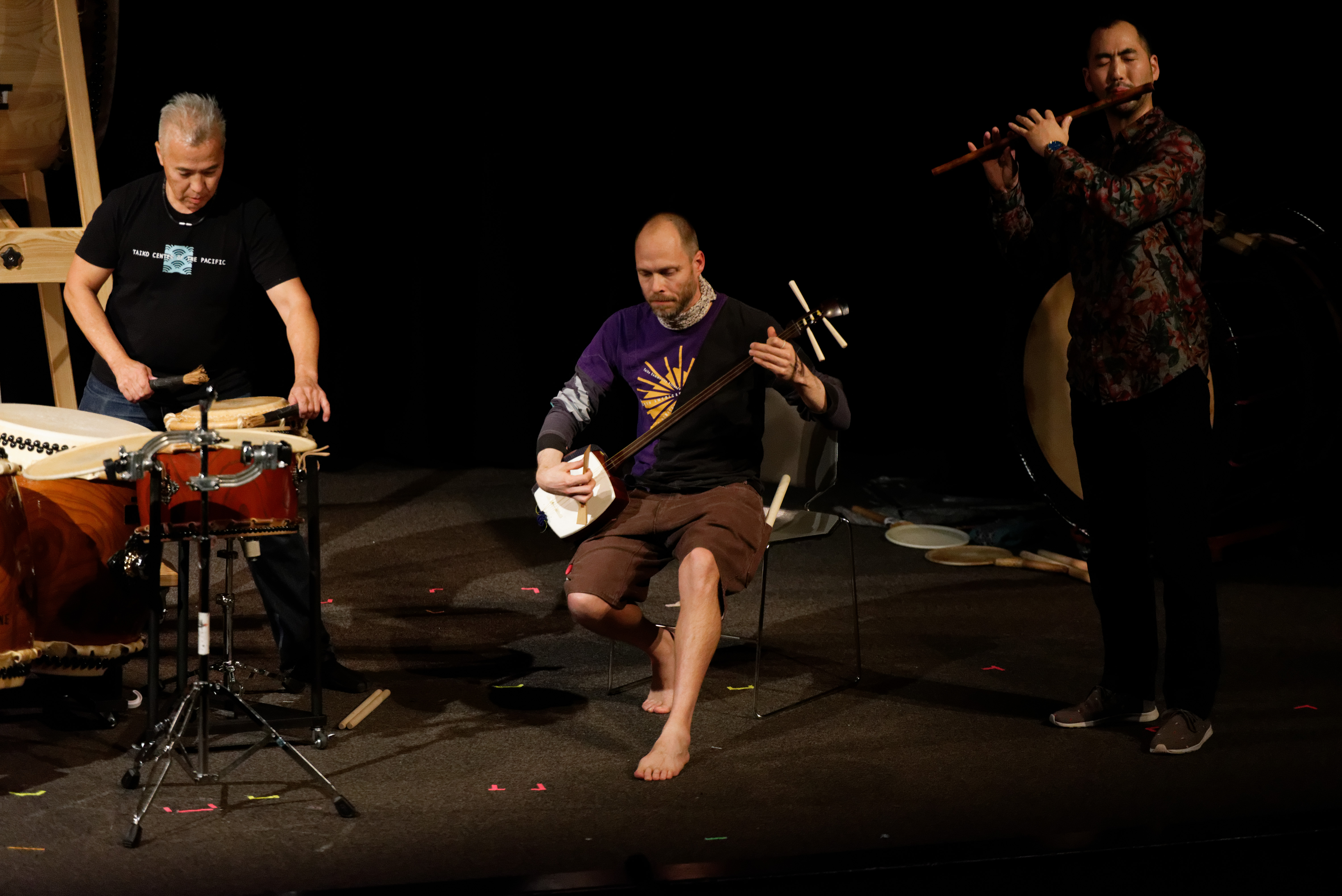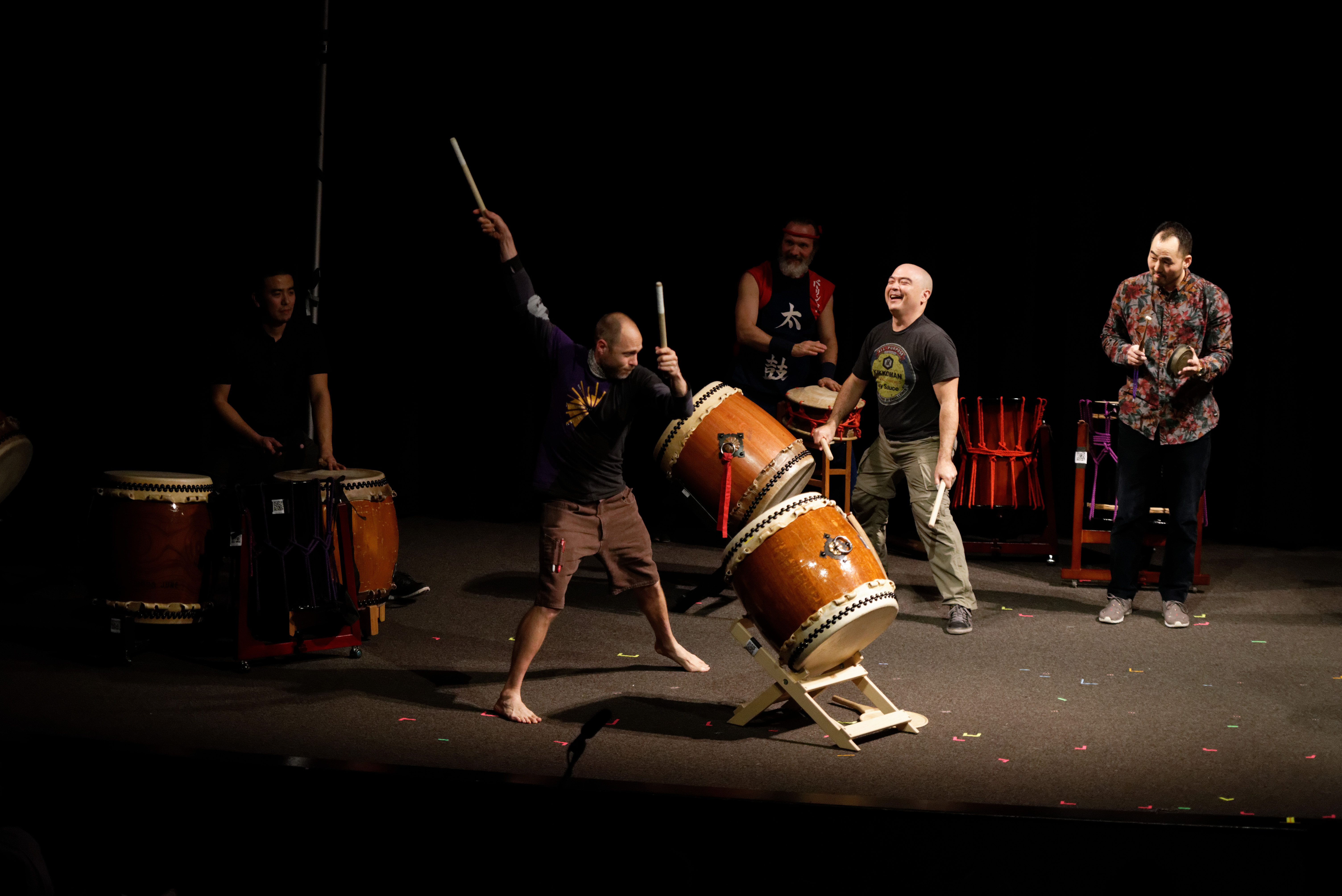 Wrap up:
ECTC was amazingly well-organized and good spirited.  Workshop attendees came enthusiastic and open minded.
Workshops
1) Intro to Timing
2) Jack Bazaar Introduction
3) LATI's Favorite Drills
Performance
Had fun preparing shamisen for "Shinobu" for about two weeks prior to show.  Pleased that Symmetrical came back (without any prep).  Naname solo with Mark was fun but as always, wasn't able to do any complicated choreo or rhythms.  More practice!