Published on Tue, 2018-07-31 13:20
Date:
Mon, 2018-08-27

19:00

to

21:00
Location:
Kaoru Watanabe Taiko Center
950 St. John's Place
Brooklyn NY 11213
Description:
Get an insider's look at Kris' recent thoughts on naname (slant-drum) through the experience of drumming to music.  Why place the drum at an angle?  What kinds of movements look and feel good?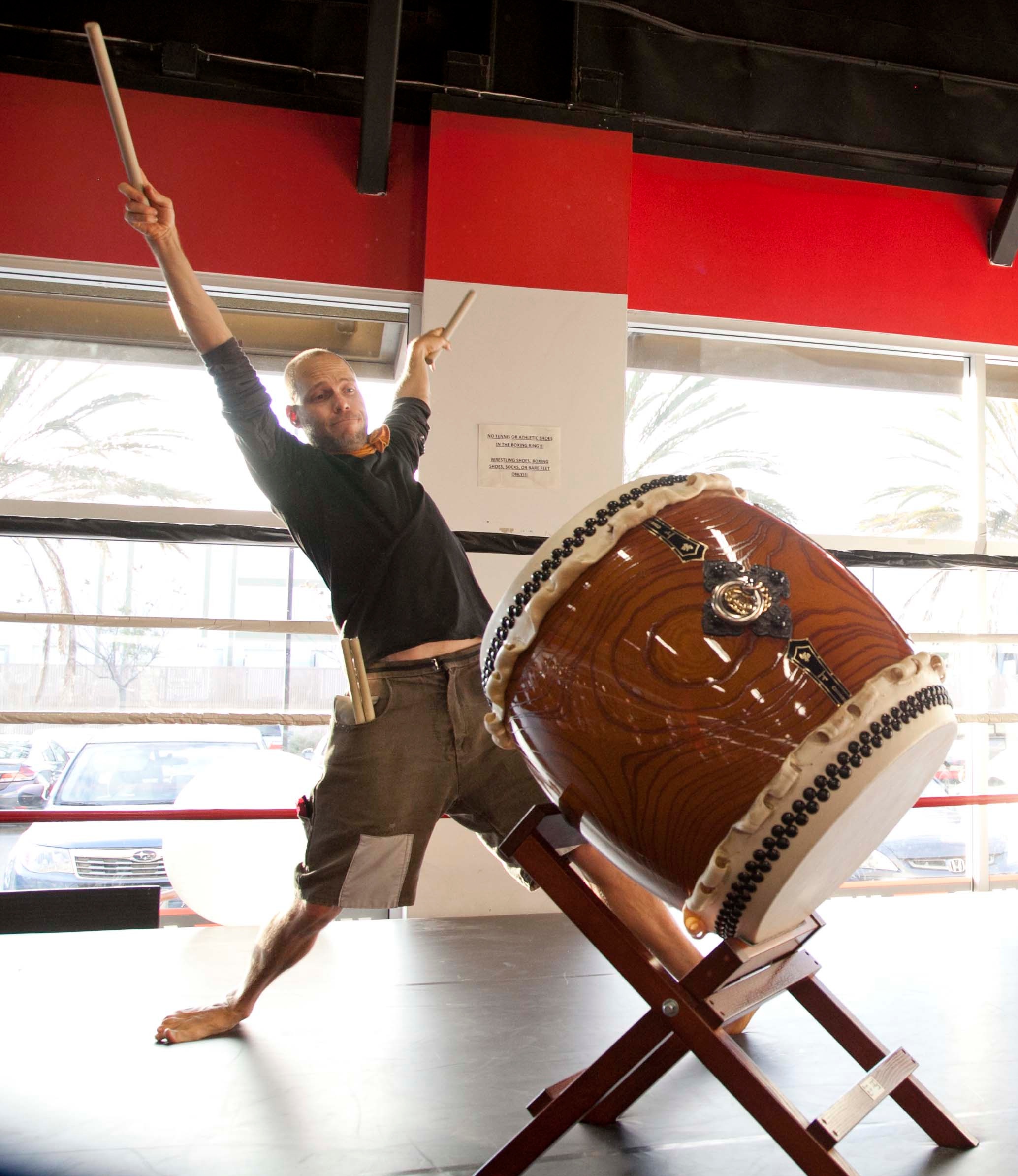 Set List:
Welcome
Warmup - naname-focus
- arms (opposite circles, circles in front and behind body)
- torso ("Heave Ho" 5-count exercise)
- legs (side lunges, sumo hops, squats)
Teach phrase, first half
break and questions
Teach phrase, second half
Q/A