Published on Wed, 2012-11-28 08:01
[Originally posted at OnEnsemble.org as "Recent book reviews — November 2012"]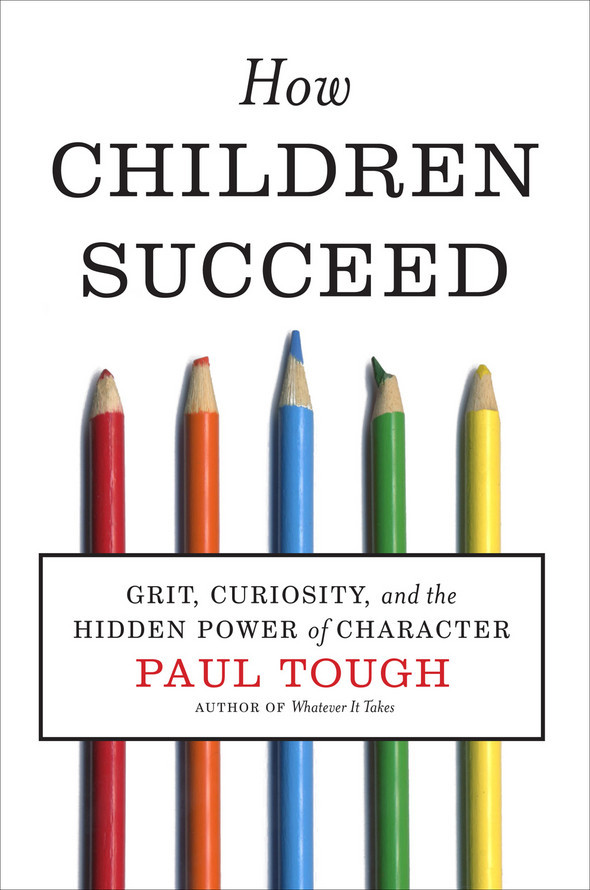 How Children Succeed — Grit, Curiosity, and the Hidden Power of Character
Paul Tough
pub. 2012, 231p
source: LAPL
How Children Succeed argues that character traits like resilience, diligence, and motivation are much more significant in determining a child's prospects of success than strict cognitive measures like IQ and SAT scores. It also makes the case that these traits are largely the result of early childhood nurturing, but that the skills can be improved to dramatic effect later in adolescence.
As I prepare for opening the Los Angeles Taiko Institute I am encouraged to think that the study of taiko might help students practice these more fundamental character skills. Perhaps the school's deeper role in society is to empower people through the practice of attention, self-reflection, diligence, determination, and curiosity.
…Duckworth explained to the KIPP teachers. "It's not like some kids are good and some kids are bad. Some kids have good habits and some kids have bad habits. Kids understand it when you put it that way, because they know that habits might be hard to change, but they're not impossible to change.
One of the most effective techniques, which has now been tested in a variety of settings, is exposing students at risk of stereotype threat to a very specific message: that intelligence is malleable. If students internalize that idea, these studies show, they gain confidence, and their test scores and GPAs often rise too.
Flemister nodded, and Witter began to work his way down the scores on Juaquin's character report card, starting with the good news: Every teacher had scored him as a perfect 5 on "Is polite to adults and peers," and he did almost as well on "Keeps temper in check." These were both indicators for interpersonal self-control.

"I can tell this is a real strength for you," Witter said, turning to Juaquin. "This kind of self-control is something you've developed incredibly well. So that makes me think we need to start looking at, What's something we can target? And the first thing that jumps out at me is this." Witter pulled out a green felt-tip marker and circled one indicator on Juaquin's report card. "'Pays attention and resists distraction,'" Witter read aloud; this was an indicator for academic self-control. "That's a little lower than some of the other numbers. Why do you think that is?"

"I talk to much in class," Juaquin said a little sheepishly, looking down at his black sneakers. "I sometimes stare off into space and don't pay attention."

The three of them talked over a few strategies to help Juaquin focus more in class, and by the end of the fifteen-minute conversation, Flemister seemed convinced by the new approach. "The strong points are not a surprise," she said to Witter as he got up to talk to another family. "That's just the type of person Juaquin is. But it's good how you pinpoint what he can do to make things easier on himself. Then maybe his grades will pick up."
Nelson, using instinct more than research, identified five skills, which he called leadership principles, that he wanted OneGoal teachers to emphasize: resourcefulness, resilience, ambition, professionalism, and integrity.