Published on Sat, 2014-11-08 11:48
[Originally posted at OnEnsemble.org as "Recent book reviews – November 2014"]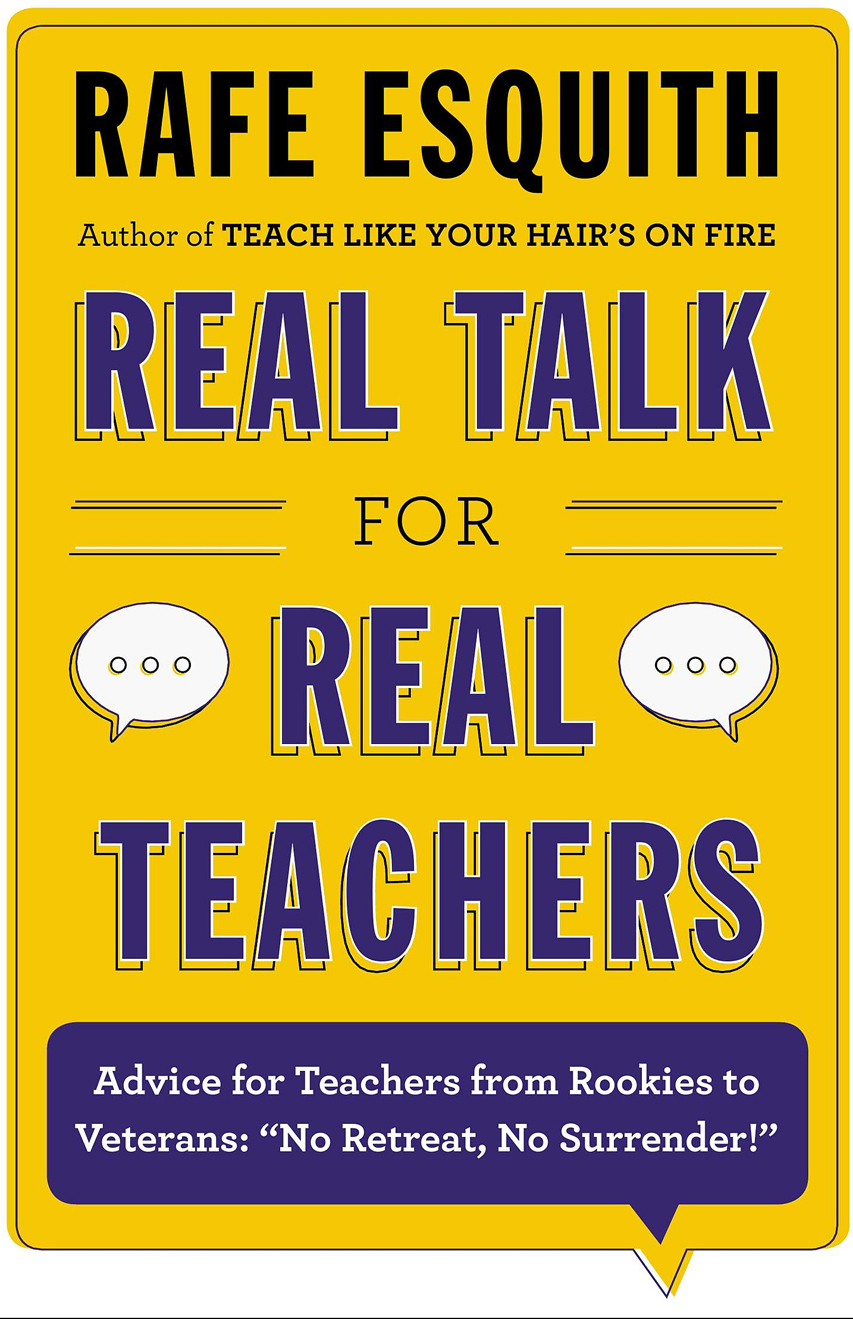 Real Talk for Real Teachers
Rafe Esquith
pub. 2013, 319p
source: LAPL
Perhaps the best book I read this year!
Esquith does it again with an inspiring explanation of his thoughts on teaching. A Los Angeles elementary school teacher, Esquith has built a remarkable multi-disciplinary curriculum for his students, with a massive support network of parents, collaborators, and former students. His classroom is a 501c3 organization!
In his writing, Esquith does a good job of explaining his accomplishments without seeming full of himself. His advice feels genuine and useful and I had numerous ideas for how to apply his ideas to the Los Angeles Taiko Institute. I thoroughly recommend everything by Rafe Esquith!