Published on Sun, 2010-10-24 15:12
[Originally posted at OnEnsemble.org as "Recent book reviews – December 2010"]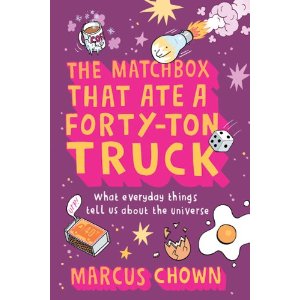 Payback, Debt and the Shadow Side of Wealth
Margaret Atwood
pub. 2008, 230p
source: LAPL
Payback is a wide-ranging exploration of debt in all its forms, from literary and historical perspectives.  I have recently come to worry that interest-bearing loans are linked to environmental degradation and am interested in deepening my understanding of wealth and debt.  Unfortunately, this was perhaps the wrong motivation to read Payback and my high expectations were somewhat disappointed.
Margaret Atwood is an inspiring thinker and appears to live a well-considered and conscientious life.  Unfortunately, the book's analysis of literary references to debt, from Greek and Roman myth to Edgar Allan Poe and Dickens, left me wanting more interpretation and less exposition.  I would love to read an essay by Atwood called something like, "My thoughts on debt and wealth",  where Atwood's informal tone could have the room to reveal her with and charm without the need to carry the weight of formal analysis.
Interesting quotes:
Slavery seldom, if ever, occurs in hunting/gathering societies but appears in widely separated regions and periods with the advent of pastoralism, and later agriculture, urbanization, and state formation.
Christ is called the Redeemer, a term drawn directly from the language of debt and pawning or pledging, and thus also from that of substitute sacrifice.
Debt as Plot: Without memory, there is no debt.  Put another way: without story, there is no debt.
Somewhere along the line (water-wheel mills) began to pick up a dubious reputation.  For one thing, they were a mechanical device, and for a superstitious peasant this made them objects not only of envy, but also of mistrust. …  In the Andrew Lang Blue Fairy Book version… that I read as a child…  The rich brother manages to buy the (grinding) mill and tells it to grind out some herrings; but he fails to ask how to turn it off, and is inundated with herrings.  Finally, the mill is bought by a sea captain, who asks it to grind salt because he trades in salt and this way he won't have to sail around all the time.  But he, too, fails to find the Off switch, so he takes the infernal thing far out to see and throws it overboard.  It's down at the bottom of the ocean at this very moment, still grinding away, and that's why the sea is salt.  So now you know.