Published on Sat, 2012-09-01 17:40
[Originally posted at OnEnsemble.org as "Recent book reviews — August 2012"]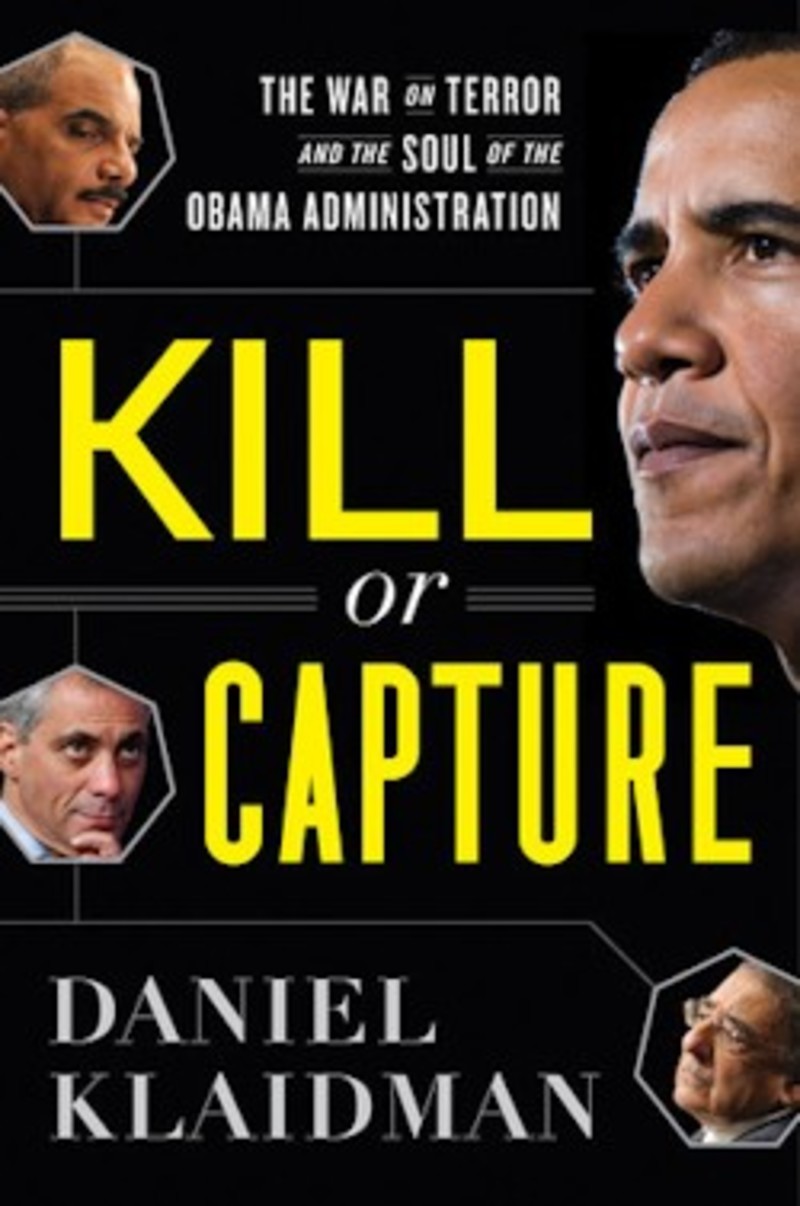 Kill or Capture: the war on terror and the soul of the Obama presidency
Daniel Klaidman
pub. 2012, 288p
source: LAPL
After reading Kill or Capture, I plan to vote for Obama again.
I have long considered Obama's use of secretive drone strikes a clear indication that Obama is not truly the introspective, cautious defender of civil liberties we had elected. He has personally overseen a dramatic increase in the CIA drone program dramatically larger than that of the Bush administration. "By the time Obama accepted the Nobel Peace Prize in December 2009, he had authorized more drone strikes than George W. Bush had during his entire presidency. (There were only 9 strikes conducted in Pakistan between 2004 and 2007. In 2010 there were 111.)" As a pacifist, I figured I would cast my next vote for the Green Party or a Peace and Freedom candidate. Kill or Capture, however, portrays Obama as deeply committed to his ideals of civil liberties, continually pulling back the reins on the aggressive hawks in the military and Congress and struggling to make progress on useful legislation in a deadlocked political system. It won me back to Obama's side.
Obama liked to talk about staying 'true to who we are.' The pressures and complexities of the office make it difficult for any president to stay attached to his basic touchstones and values. Obama was surrounded by a chorus of political advisers, led by his chief of staff, who were able to make powerful arguments in favor of the pragmatic, politically expedient path. And for Obama that was sometimes the path of least resistance. But time and again, he would pivot back to his more high-minded, idealistic instincts.
I got the sense that he really does represent my interests (or at least the bulk of my beliefs, accepting that American voters would never support pacifism) and I am glad to have him in charge.
Key points:
I was disappointed when I first heard Obama was personally involved with the "kill lists" and specific drone planning sessions. The book makes it clear that Obama's hands-on approach is largely in response to a wariness and unease with the program and that he wants to take personal responsibility for the final decisions.
The GOP is broken. Dick Cheney is doing real damage to political progress and should generally be ignored.
The fallout from Bush's Guantanimo and the mistreatment of prisoners will last for decades.
I am all-the-more convinced that pacifism is the future.